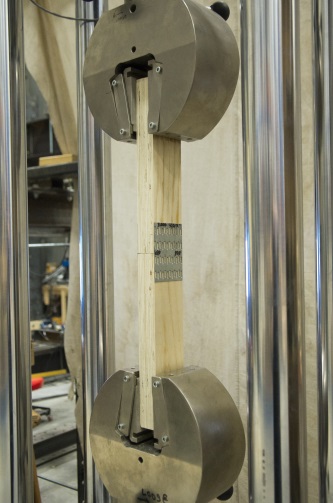 The DrJ commitment – professional and independent product, material, design and/or method of construction evaluation, whose culture is caring about each customer's unique needs. We are accredited by ANSI: the premier conformity assessor in the industry.   
DrJ facilitates innovation by listening to its customers and implementing general code "section 104.11" alternative construction methods, via ANSI 17065 certification, in a unique manner as follows:
DrJ takes full responsibility for the work that each customer asks us to perform as a professional engineering company. DrJ does not ask customers to hold DrJ harmless or indemnify DrJ from taking responsibility for our work.
With responsibility comes accountability, so DrJ signs and seals our engineering work.
From a customer risk management perspective, DrJ is covered by professional liability insurance in the unlikely event that coverage is necessary. 
DrJ believes it is essential to separate the ANSI 17065 technical evaluation report writing function (i.e., "ICC Report") from the independent third party inspection function, given the obvious potential conflict of interest. This is best done by using an independent ISO 17020 third party inspection agency, NOT DrJ or a division of DrJ.