At DrJ, we pride ourselves on a few things we believe will benefit the future of your business:
A culture of caring.
Every innovation is different and each customer's unique needs are important to us – we know because we listen.
Knowledge-based problem solving and engineering analysis.
Our staff possesses a depth and breadth of knowledge in building design, building science, installation, and testing gained over decades of collective experience.
Building confidence through communication.
Our highly responsive team is here for you every step of the way!
Breaking down barriers to success.
We strive to bridge the divides between tradition and innovation that sometimes prevent our clients from entering the market segments they desire to serve.
Quality service at an accelerated pace. 
We understand the value of getting innovation to market as quickly as possible with an eye for the details that matter most in the end.
A commitment to responsibility and accountability
DrJ signs and seals its engineering work and is covered by professional liability insurance in the unlikely event that coverage is necessary.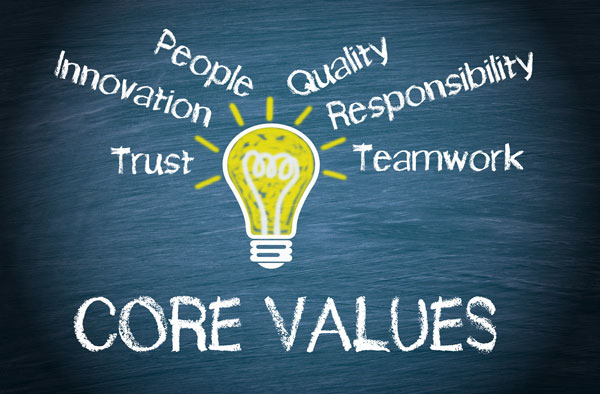 So, why work with DrJ? Because this is where building innovation thrives!
To get started, fill out the quote request form below or call us today.