DrJ believes that supporting product innovation for the construction marketplace has great value to consumers and the construction industry overall. We offer a new, streamlined approach for establishing the code compliance of alternative materials, methods and designs.
Our Mission
DrJ uses testing, building design, and installation experience to help innovation flourish.
Our History
Founded in 2011, DrJ Engineering LLC was started to support the construction industry by evaluating new and innovative building materials, products, and processes for use in the structural and building envelope sector. DrJ's team includes 15 people with collectively over 150 years of engineering experience and code development involvement dating back to 1995. In 2015, DrJ was accredited by ANAB as a product certification body under ISO/IEC 17065 to provide certification within our area of expertise (Scope of Accreditation). We excel at providing code compliance for alternative materials by providing research reports, called Technical Evaluation Reports (TER) from DrJ. Since the beginning, our team of profession engineers (PE) has provided the option for signed and sealed TERs, giving clients, design professionals, and building officials a higher level of confidence in the certified product. 
Our Staff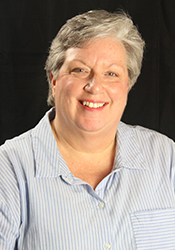 Mary Berger
Quality System Manager
608-310-6767
Email Mary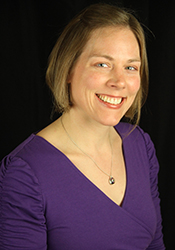 Lindsay Braxler
Administrative Support & Billing Specialist
608-310-6730
Email Lindsay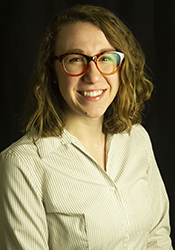 Jessie Clark, E.I.T., LEED Green Associate
Code Compliance Engineer
608-310-6704
Email Jessie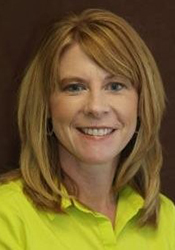 Kara Day
Customer Support Manager
608-310-6707
Email Kara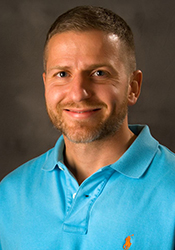 Ryan Dexter, P.E.
VP of Engineering
608-310-6744
Email Ryan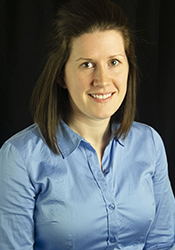 Ellen Henderson, P.E.
Engineering Manager
608-310-6705
Email Ellen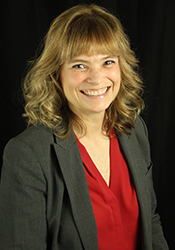 Evie Reinke
Customer Support Manager
608-310-6721
Email Evie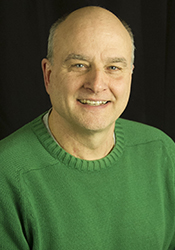 Jim Vogt, P.E.
VP of Engineering
608-310-6703
Email Jim
Larry Wainright
VP of  Product Certification
608-310-6742
Email Larry