We are dedicated to fostering each customer's innovative spirit.
The team at DrJ works alongside creative companies to bring new and existing products, processes, and services to the market professionally, reliably, and cost-effectively through generally accepted engineering practice and our unique approach to ANAB ISO/IEC 17065 accredited certification services. 
We stand behind what we do.
DrJ code compliance verifications are sealed by a professional engineer.
Our accredited scope of certification is focused on construction.
DrJ maintains its own professional liability insurance in the unlikely event that coverage is needed.
Our contracts do not include indemnity or hold harmless clauses.
DrJ encourages clients to choose an approved third-party inspection agency that fits their distinct needs.
We keep things moving.
Using our streamlined process for verifying code compliance of alternative materials, methods, and designs, DrJ staff does everything in their power to help you move your innovation into the market as quickly as possible, resulting in more rapid sales and profits.
Check out the variety of services the DrJ team provides to move your innovation toward success!
Ready to get started?
Take a few minutes to get the full picture of who we are and what we bring to the table, then fill out the quote request form below or call us today!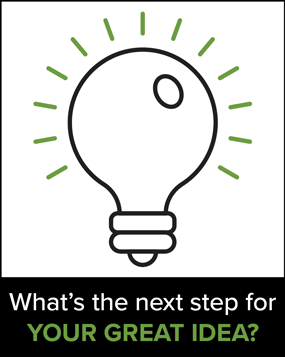 As the engineering branch of the Qualtim family of brands, DrJ is part of an exceptional team focused on helping building innovation thrive.